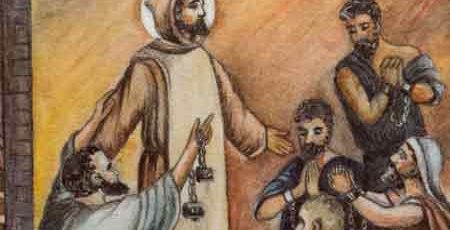 Events
A tranquil haven in a fast and frantic world, St. Leonard's church helps people connect with calmness of mind and spirit.
Relax and reflect in this ancient place of worship, be inspired by beautiful music, discover an oasis of peace that has resourced hundreds of people for almost a thousand years. It remains at the heart of Hertford's community and cultural life today.
Share the life of St. Leonard's this year.
2022 Events
'Aspects of St. Leonard's' Exhibition: September 10 – 11, 2022
Showcasing local responses to St. Leonard's Church in a variety of media: photography, paint, sound, video. What does St. Leonard's mean to you? Come and see what it means to others.
Concert Programme 2022
Emperor String Quartet
Saturday 24th September, 7.30pm
Programme TBA
The Friends of St. Leonard's are delighted to welcome the superb Emperor String Quartet for an autumn evening of majestic music-making! Programme: TBA.

Tickets £15, (£10 for Friends of St. Leonard's)
TO BOOK TICKETS PHONE 01992 314 003
or email boxoffice@parishofbengeo.com
Christmas Wassail
Saturday 17th December 2022, 7.30pm
The Friends of St Leonard's present a festive feast of traditional English music and song with Magpie Lane Folk Band this Christmas.

Foot-tapping tunes and enough Christmas spirit to last you through the year!

Tickets on Sale December 2022
"A quintessential expression of Englishness and musical and vocal excellence"
"If there were a pub session in heaven, it would sound like this." (Sing Out!)