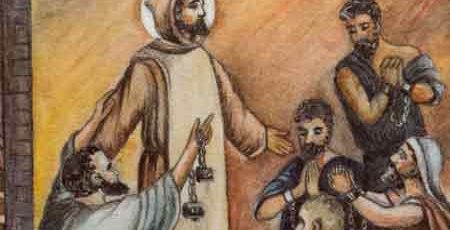 Events
A tranquil haven in a fast and frantic world, St. Leonard's church helps people connect with calmness of mind and spirit.
Relax and reflect in this ancient place of worship, be inspired by beautiful music, discover an oasis of peace that has resourced hundreds of people for almost a thousand years. It remains at the heart of Hertford's community and cultural life today.
Share the life of St. Leonard's this year.
2023 Events
Tea and Cakes
From June to September, every Sunday afternoon from 2.30pm to 5pm, join us for delicious cakes with tea and coffee. Very reasonable and a great place to stop on your Sunday stroll.
Heritage Open Weekend
Saturday 9th and Sunday 10th September 2023.
Concert Programme 2023 – TBC
Magpie Lane
Saturday 5th August 2023, 7.30pm
Following a barnstorming Wassail in 2022, Magpie Lane are back for a summer visit to St Leonards.
Christmas Wassail
Friday 8th December 2023, 7.30pm
The Friends of St Leonard's present a festive feast of traditional English music and song with Magpie Lane Folk Band this Christmas.

Foot-tapping tunes and enough Christmas spirit to last you through the year!

Tickets on Sale November 2023
"A quintessential expression of Englishness and musical and vocal excellence"
"If there were a pub session in heaven, it would sound like this." (Sing Out!)