Exterior and gardens
The church probably makes its greatest impact when viewed from afar across the river valley below.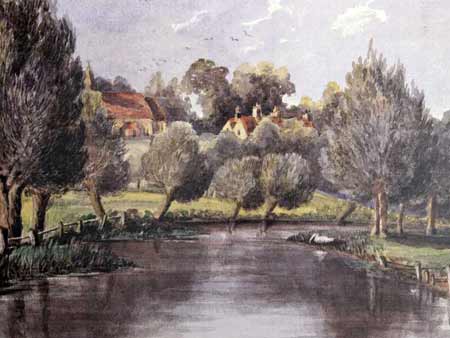 Situated on the steep-sided bluff overlooking the point where the rivers Rib and Lee converge, its commanding situation could well be that of an ancient hill fort. An earlier wooden church may have occupied this site while the oval shape of the churchyard has fuelled speculation that the site was sacred in pre-Christian times.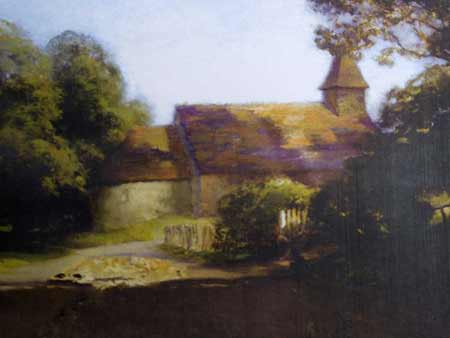 However, when we look at Saint Leonard's from the churchyard itself, it must surely be the proportions of this simple building and above all the curve of the apse at the East end that are so striking.